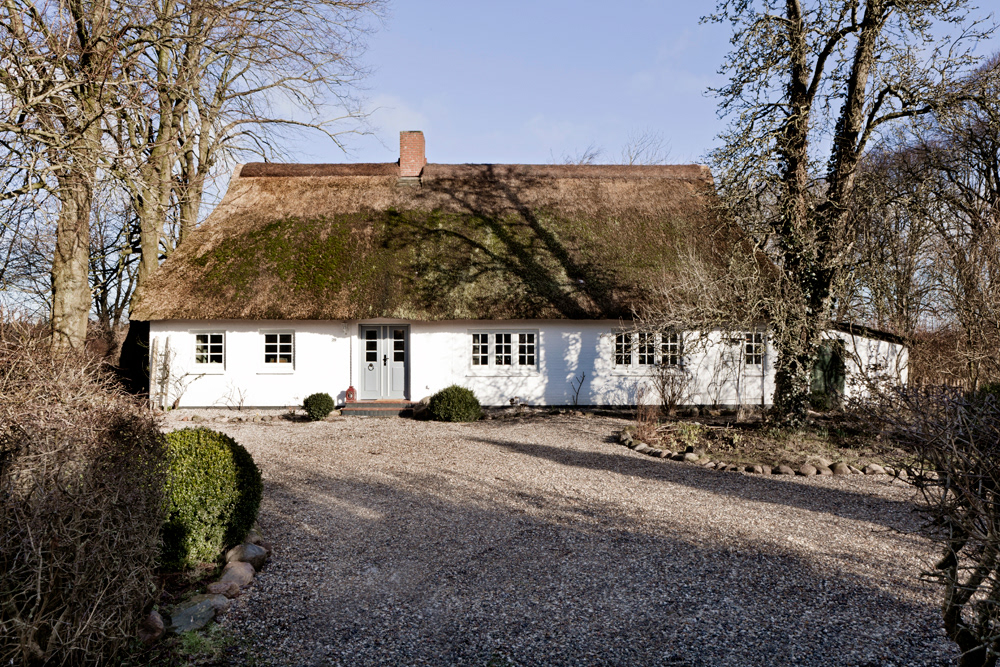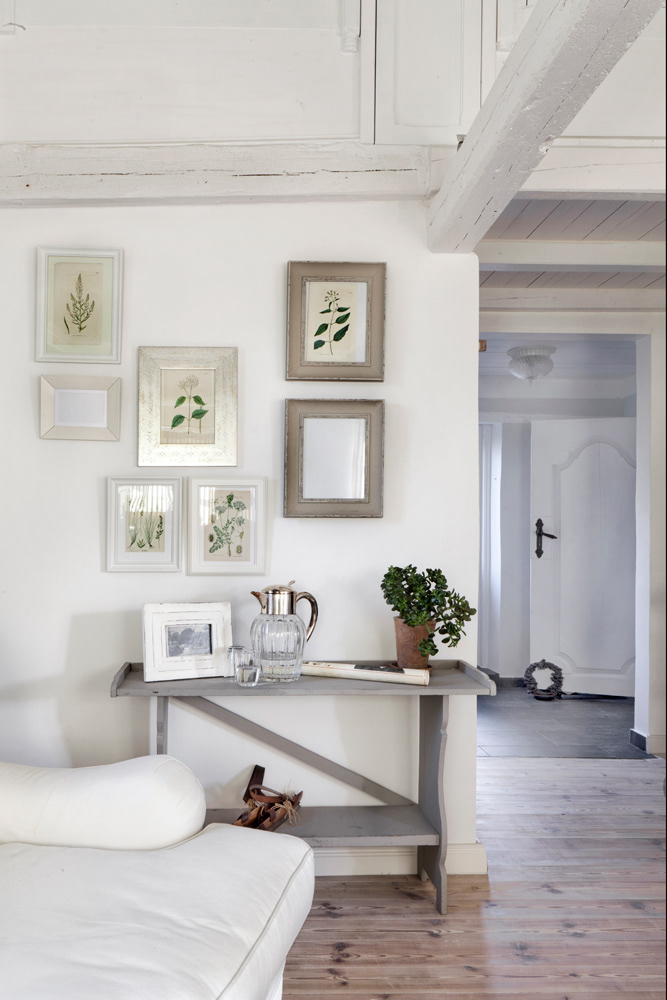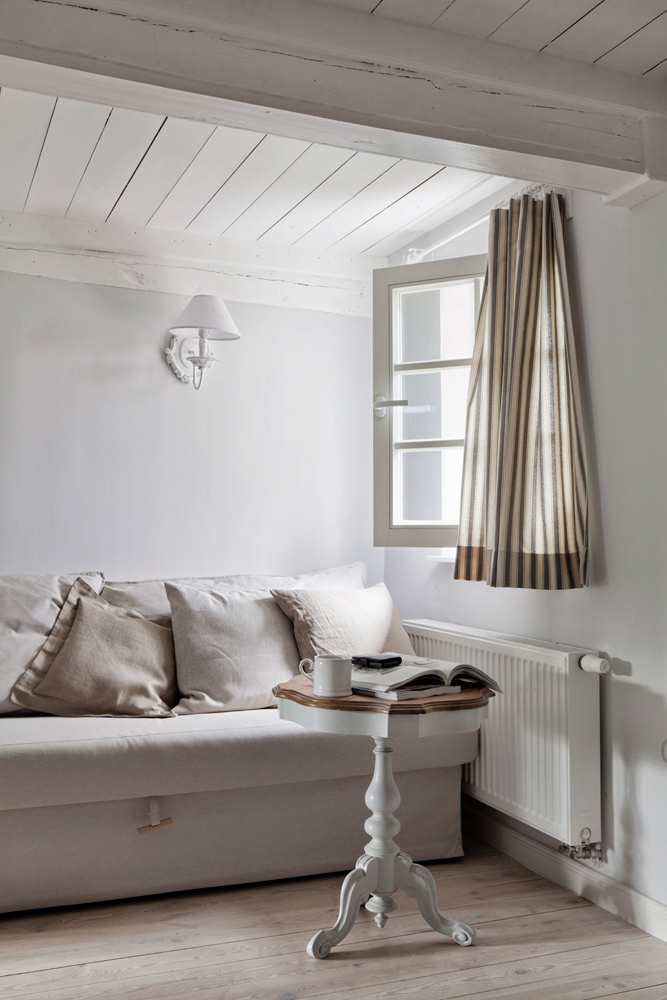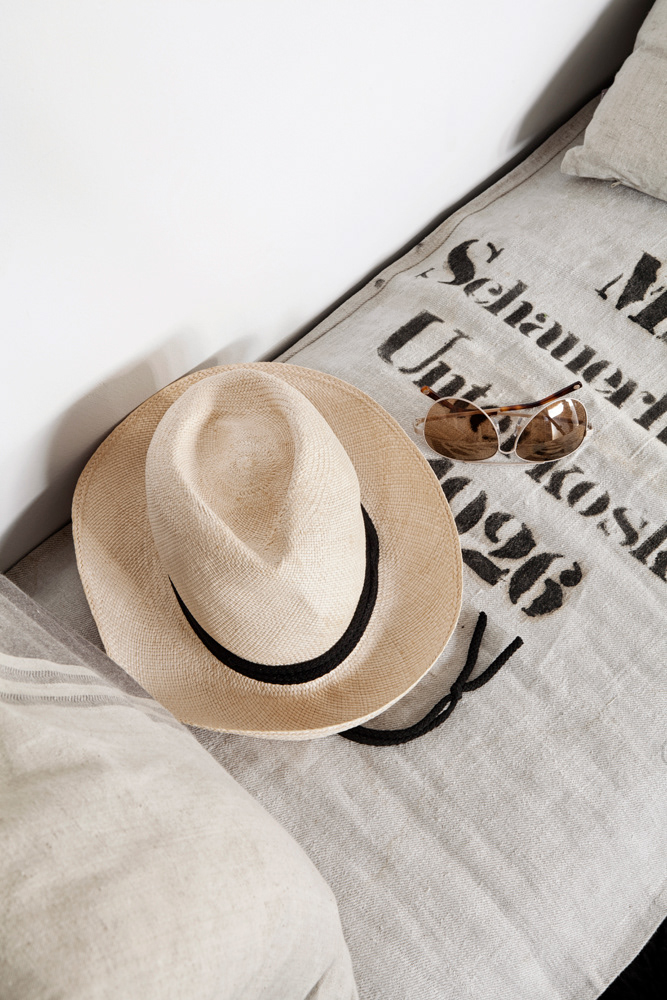 Feature available worldwide
A few years ago, a dear friend told Tom that there was a beautiful old thatched cottage for sale near the Baltic Sea, 
between Eckernförde and Flensburg in Norther Germany. 
Tom didn't have to think twice, as he enjoyed surfing, fishing and other watersports on weekends. 
He had been visiting his friend for many years. So he knew the area and bought the 250-year-old house immediately. 
During the extensive renovations and the subsequent furnishing, he was again helped by his lifelong friend, 
who already had some experience with the renovation of old cottages. 
Today Tom uses this cottage to spend his free time, but that doesn't happen very often, as he is running a big agency in Hamburg. 
That's why he is currently renting out the old house to different holiday guests. But when he is going to retire, his plan is to live here with his family.

Photography: André Reuter
Styling: Miriam Hannemann
Country of origin: Germany
English text available on request
German Text available on request
If you are interested in this feature or if you have any questions, please contact us with this form or send an email to contact@andrereuter.com