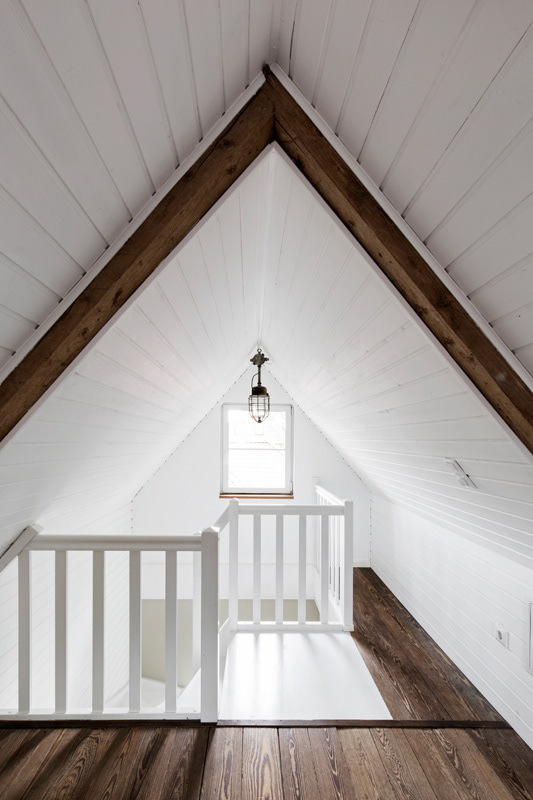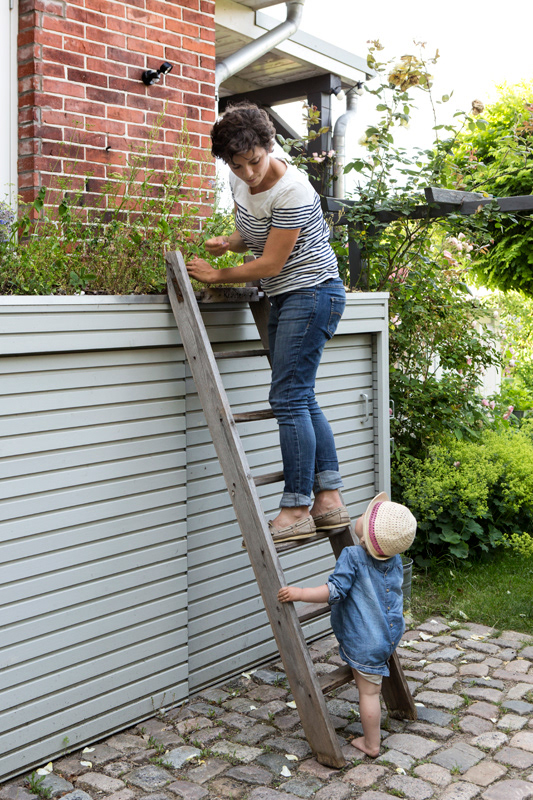 Feature available worldwide
Above the Lake Ratzeburg there is on the side of a beautiful cobblestone road a romantic old house
from 1930.
Here is the home of Lena, Hendrik and their daughters
Käthe, Minna and the dog Lotta.
2010 the young family bought the 140 sqm house.
Then they extensively renovated it for 1 year.
They have created a quiet, modern island and payed great attention to details.
Until today it is Lena's passion, besides her love of wild herbs in reach of the kitchen window,
to furnish the house, provide playgrounds for their children and give everything a nordic lightness.
Photography: André Reuter
Styling: Miriam Hannemann

Number of images: 78
Season: Summer
Country: Germany
English text available on request
German Text available on request
If you are interested in this feature or if you have any questions, please contact us with this form or send an email to contact@andrereuter.com