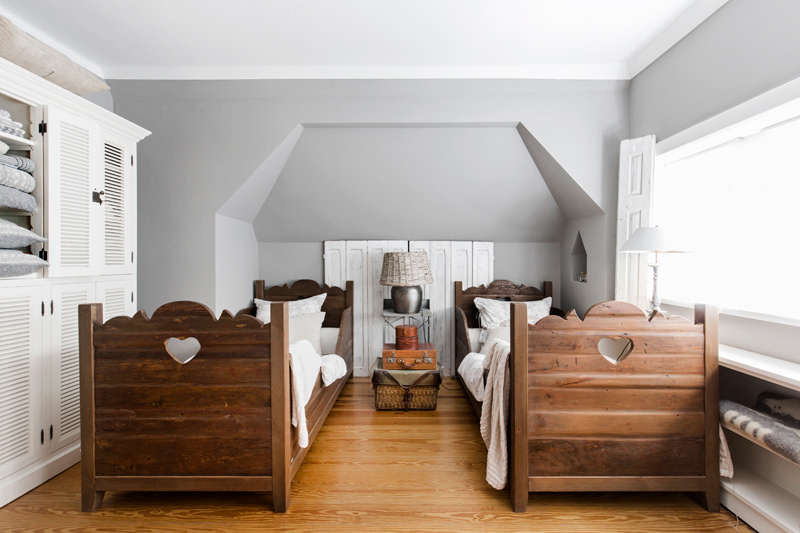 Feature available worldwide
1991 Iris and her husband Herwig moved into a quite unusual house near the coast of Kiel in Germany.
It was her distinct taste and her sense of beauty which convinced her family and clients to support
her in opening up an interior business next to her beauty salon.
Unimaginable that at first their house was filled with dark furniture before they gradually gave way to light furniture in a shabby and vintage look.
Light tones such as white and grey, combined with summer green tones and silver, as well as wicker furniture and wooden floors make the decor of the house.
The garden add even more charm.

Photography: André Reuter
Styling: Miriam Hannemann
Number of images: 60
Season: Summer
Country: Germany
English text available

German Text available

If you are interested in this feature or if you have any questions, please contact us with this form or send an email to contact@andrereuter.com