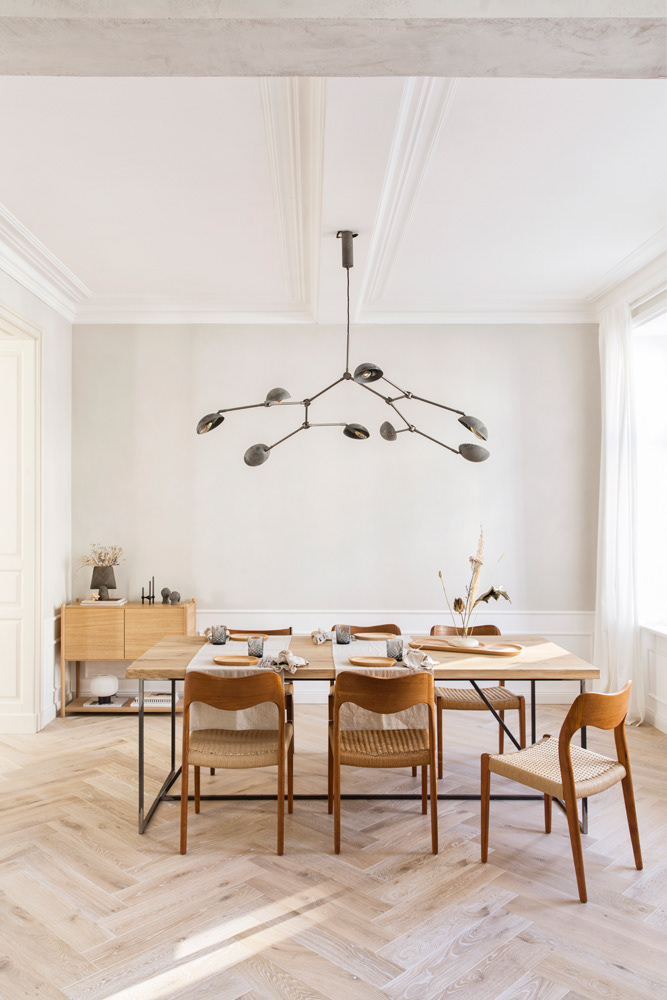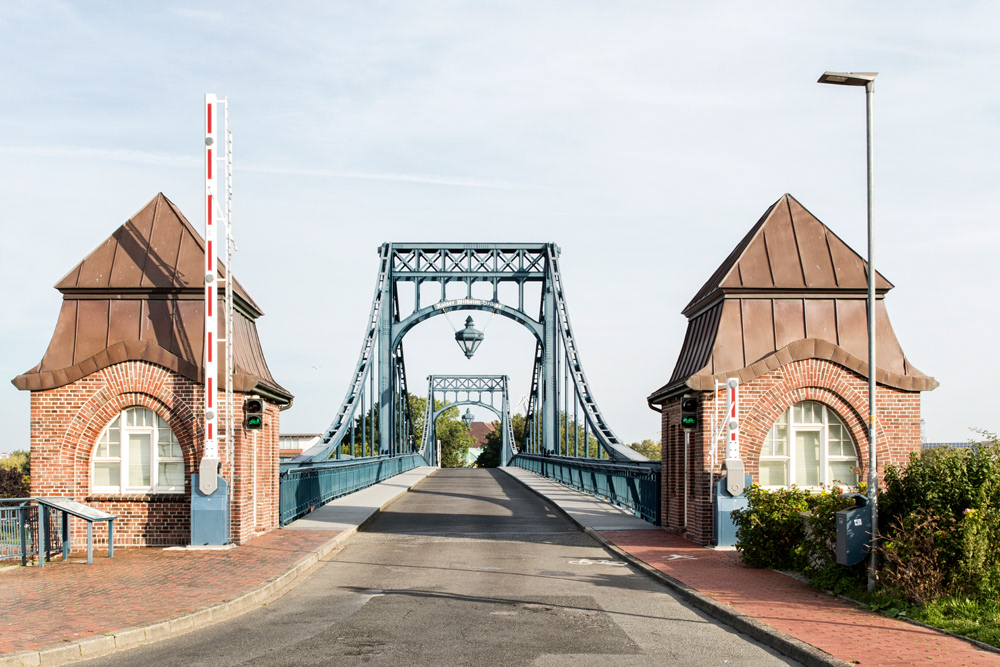 Feature available worldwide
A city by the sea, an old house from the imperial era and two young teachers with imagination and a strong sense for high-quality materials and a love for Nordic furniture.
That's all it takes to turn an old building into a dream house in a harbour town in Lower Saxony. 
Izabella and Lennart bought a house from 1870 and renovated it with respect for the history of the house, but without going for modern furnishings. 
Heringbone parquet in white varnished oak, mineral plaster with colors from Bauwerkcolor, real stucco elements made of plaster and high-quality fittings, 
designer lamps, sculptural vases and many dried weeds & grasses are just a few details. 
The result after two years of restoration is a modern interpretation of a house from the   Emperor's time:  "The New Cosy"

Photography: André Reuter
Styling: Miriam Hannemann
Country of origin: Germany
If you are interested in this feature or if you have any questions, please contact us with this form or send an email to contact@andrereuter.com