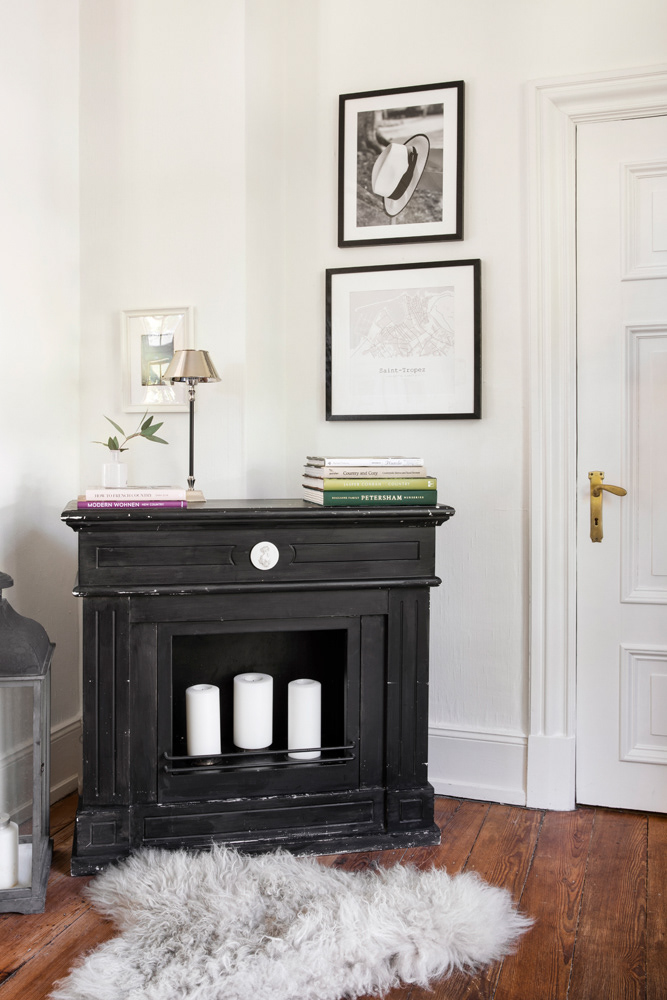 Feature available worldwide 
In the hilly landscape of "Ostholstein", there are countless old manors and mansions and the Baltic Sea, with its wonderful beaches, is never far away. 
It must be a dream to live in one of these historic houses and thus become a part of their long history. 
Tina fulfilled this dream and moved two years ago from the artists' village of "Worpswede" to this sparsely populated area on the Baltic Sea. 
Now, together with her dog Merlin, she lives in seclusion in the bell tower of an old manor house dating from 1460. 
She loves the peace and quiet here amidst old gardens and the nature around her. 
In contrast, she successfully runs an interior design business on another very busy manor house nearby. 
Tina has furnished her tower in a stylish but modern way and brought the old walls into the present time.

Photography: André Reuter
Styling: Miriam Hannemann
Number of images:  78
Season: Summer
Country: Germany
English text available on request
German Text available on request
If you are interested in this feature or if you have any questions, please contact us with this form or send an email to contact@andrereuter.com