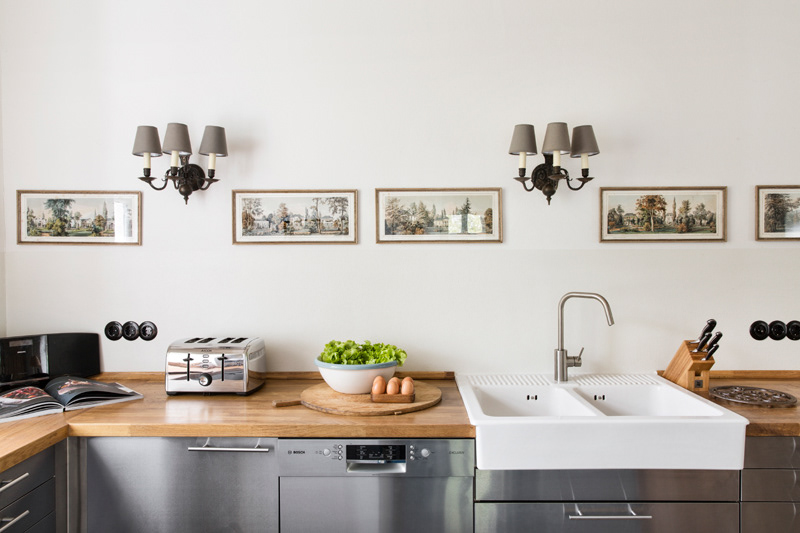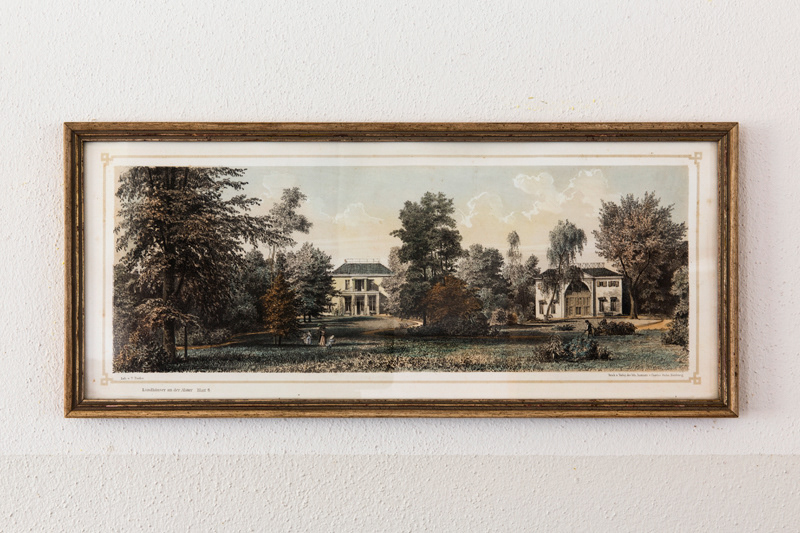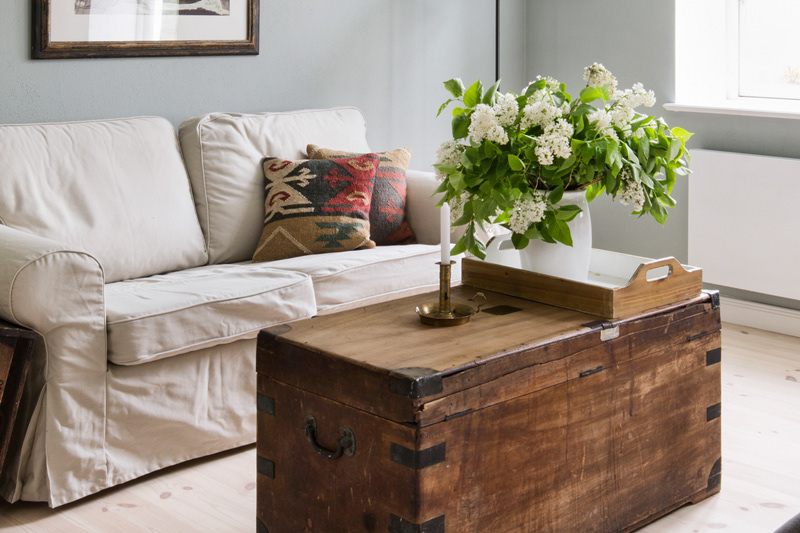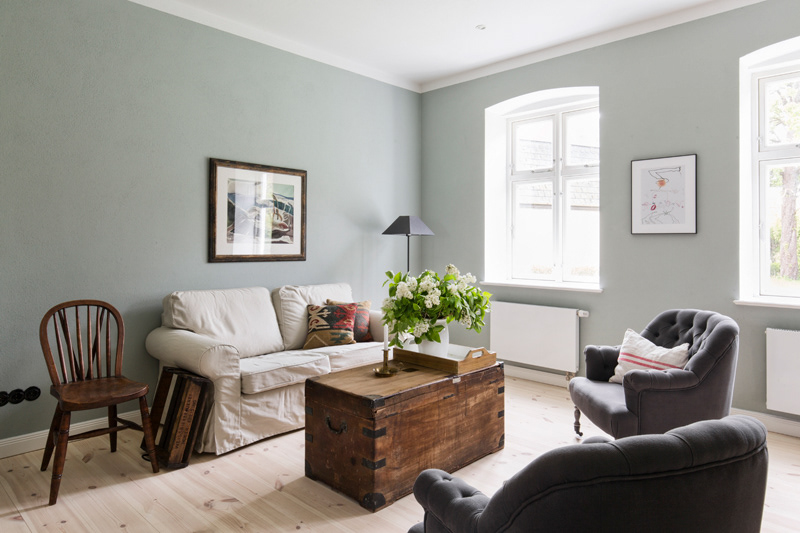 Feature available worldwide
Not far from the Baltic Sea, there is a house and stables built in 1905, which the journalist Johanna and her husband renovated in 2017/18. 
The two Hamburgers created a place for their large family and their horses, a peaceful place for holidays and long weekends. 
The 280-square-metre house is a mix of old, such as refurbished family heirlooms and modern design and where tradition and modernity meet. 
One can find: concrete floors, old wooden kitchen tables from the 19th century, real wooden floors, modern lightning and lamps, oak staircases, 
stainless steel fronts in the kitchen and old, stripped doors and modern tiles. 
Due to the slightly hilly location of the house, you have a wonderful view over the fields to the beach of the Baltic Sea with its lighthouse and 
the nature reserve Geltinger Birk. The house can be rented out to demanding holiday guests.

Photography: André Reuter
Styling: Miriam Hannemann
Number of images:  75
Season: Summer
Country: Germany
English text available on request
German Text available on request
If you are interested in this feature or if you have any questions, please contact us with this form or send an email to contact@andrereuter.com