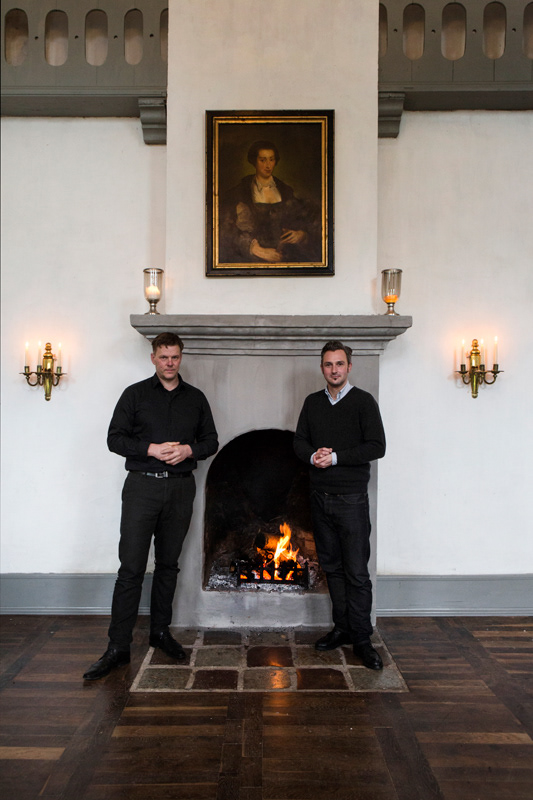 Feature available worldwide

One of the late barock houses built in 1756 has come back to life only because Opera Singer Jan  and the architect Soenke
one day have laid their eyes on this wonderful building.
The two of them laid the foundations for the subsequent highest value on authenticy, which took almost 10years of renovation.
The Manor House lies near the town of Ratzeburg in the former east of Germany.
The two are passionate collectors of historical pianos and grand pianos, which they also restore themselves.
They invite friends of music from all over the world to play with them in the historical Garden hall.
One can find also song recitals or classical Concerts.
If one is lucky one can find a rare ticket for the christmas concert where old traditions are kept.

An unusual concept of life, in which the furniture in their house changes again and again...
Photography: André Reuter
Styling: Miriam Hannemann
Country of origin: Germany
English text available on request
German Text available on request
If you are interested in this feature or if you have any questions, please contact us with this form or send an email to contact@andrereuter.com