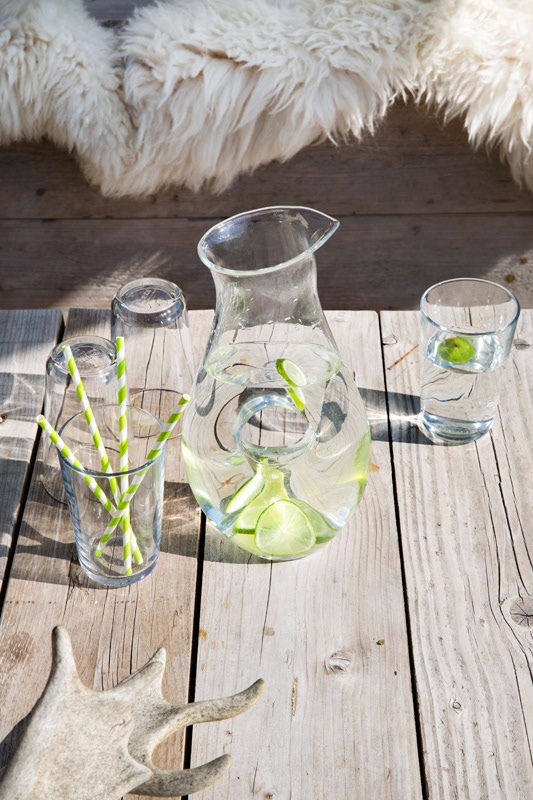 Feature available worldwide
Only a stone's throw away from the southern shore of the Kiel Fjord is a house that makes you think, you'd find yourself in New England.

Behind these walls of this lovely home one finds the taste of a former editor, currently a furnishing consultant.

When Birte saw this house, she simply had to purchase it, just to give it it`s New England charm.

As a consultant for furnishing and housing issues, Birte was immediately clear what had been changed, rebuilt and had to be set up.

The house was in a awful state. So she didn`t even hesitate, bought it, renovated the interiors, furnished and decorated and then laid out the garden.

She actually lives and works in Hamburg, but later Birte would like to live here, too!

Untill then, she temporarily renting it to a girlfriend, who does appreciate not only the house she also loves Birte's style.

Photography: André Reuter
Styling: Miriam Hannemann
Number of images: 66

Season: Summer
Country: Germany
English text available on request
German Text available on request
If you are interested in this feature or if you have any questions, please contact us with this form or send an email to contact@andrereuter.com