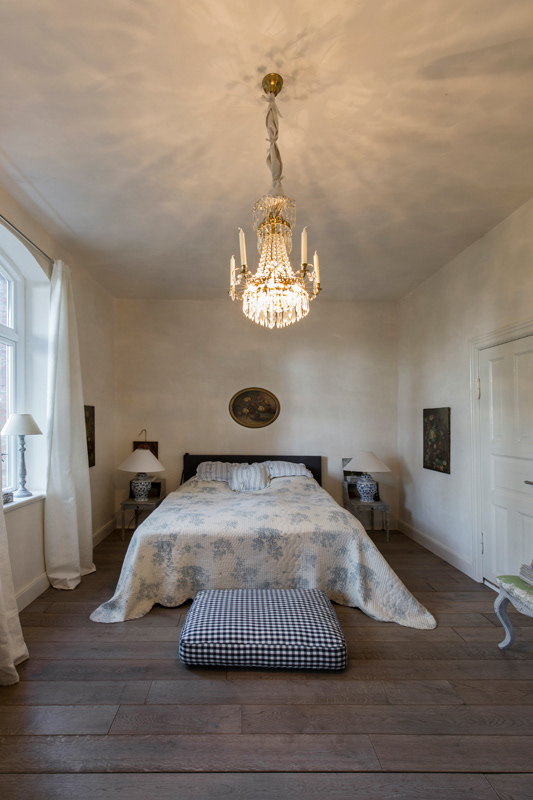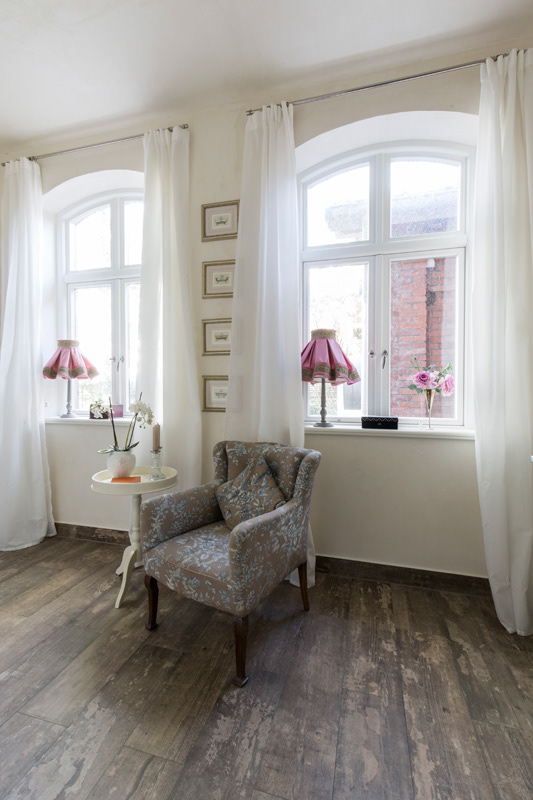 Feature available worldwide except Germany
In a small town near the North Sea Coast stands an old rectory dating from 1890.
After a year and several long negotiations, Birgit and Holger were finally the new owners of the listed house.
The ambition was to equippe the 400 square meters of living space with the most modern technology in an energy-efficient manner

while retaining the historical character.

Birgit deals in Swedish antiques and also uses the building as a showroom for customers.
Photography: André Reuter
Country of origin: Germany
English text available on request
German Text available on request
If you are interested in this feature or if you have any questions, please contact us with this form or send an email to contact@andrereuter.com