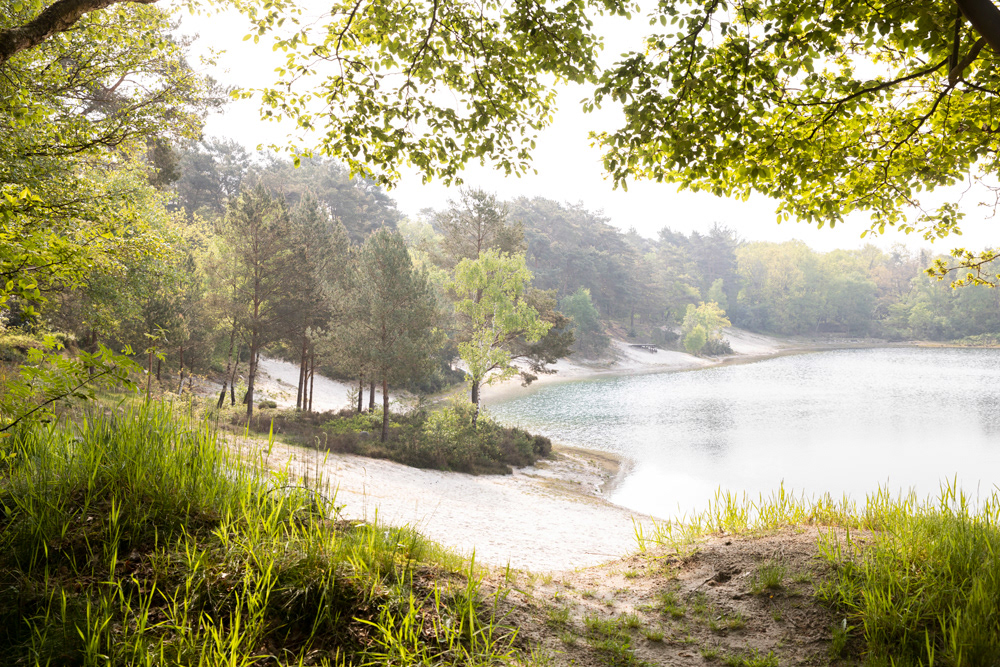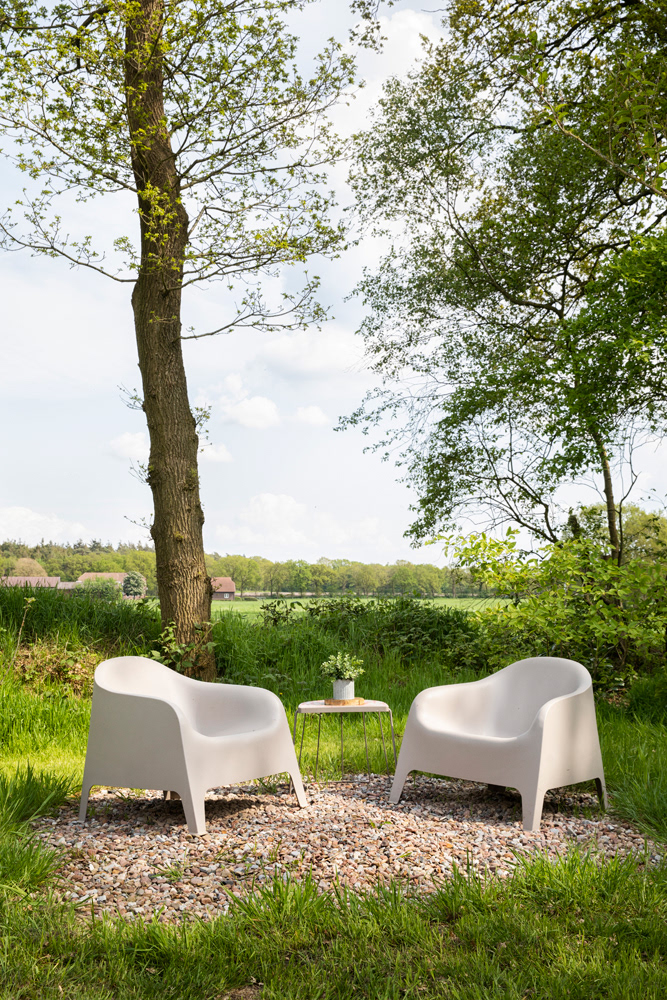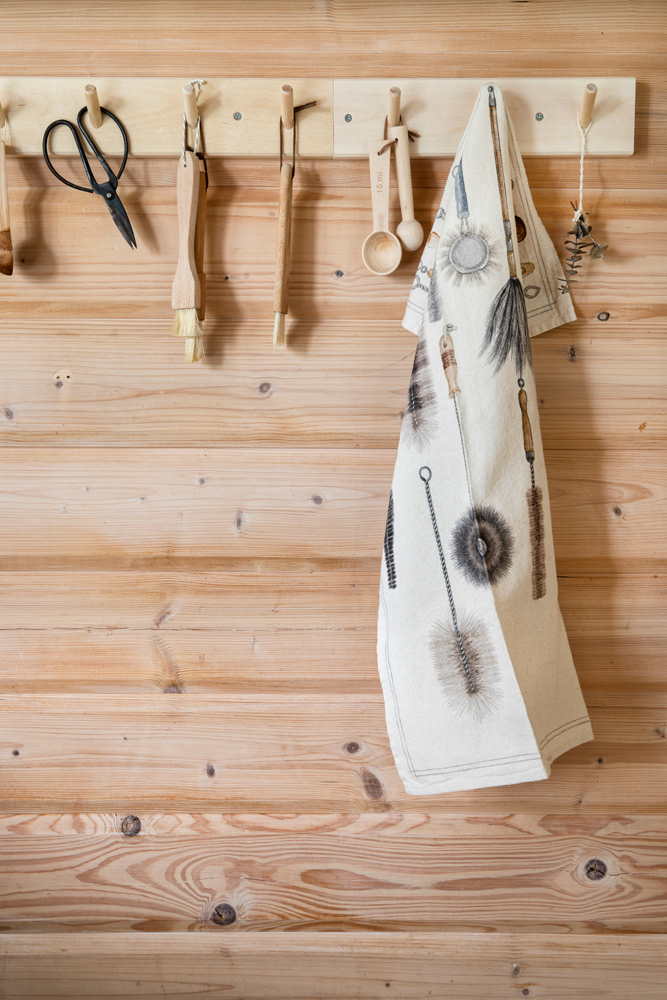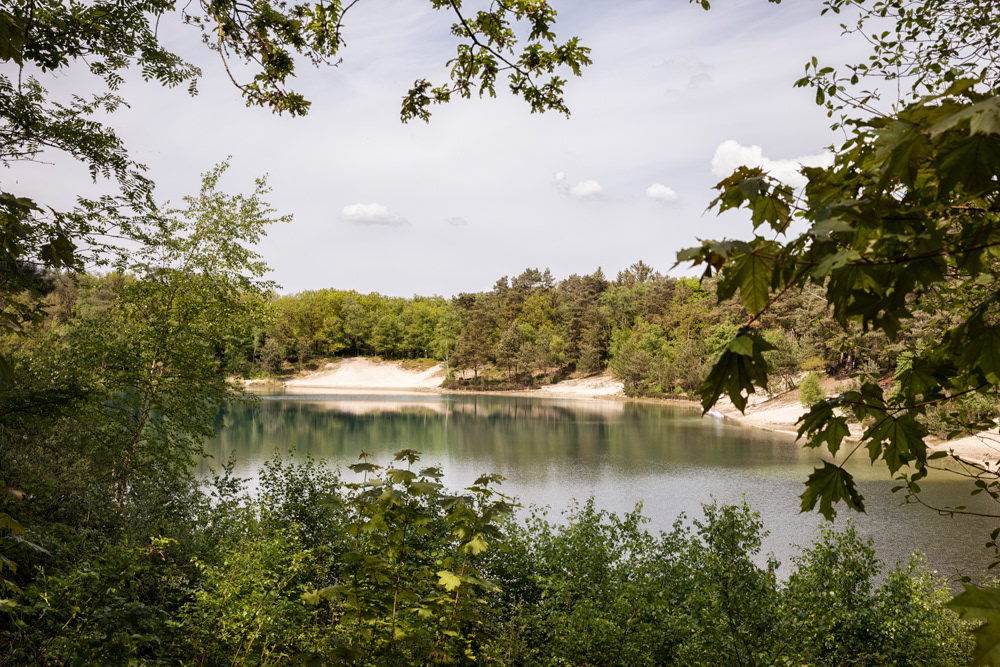 The region "Ammerland", near the city of Oldenburg in Northern Germany,  is characterised by wide fields, forests and many lakes. 
A few years ago, Ingela took over the grounds of a private park-like and wooded weekend estate, which has been in the family for several generations. 
The settlement, which is grouped around a dreamy sandy lake and is only accessible for a swim to the residents.   
In the seventies it was founded by her grandmother who has been lovingly taken care of the property with a far view. Ingela built her own wooden house here, 
following the Scandinavian style, with a spectacular view over the fields and medows. 
She and her family glazed the wooden walls on the inside white and furnished it in a modern, Scandinavian style, picking carefully each piece to turn it into a home.   
Today she rents it out to guests who appreciate the nature and the tranquillity of this rural area. 
Ingela has designed and furnished the house as if she were living here herself, which makes the house very personal and very "scandi".

Photography: André Reuter
Styling: Miriam Hannemann
Country of origin: Germany
English text available on request
German Text available on request
If you are interested in this feature or if you have any questions, please contact us with this form or send an email to contact@andrereuter.com