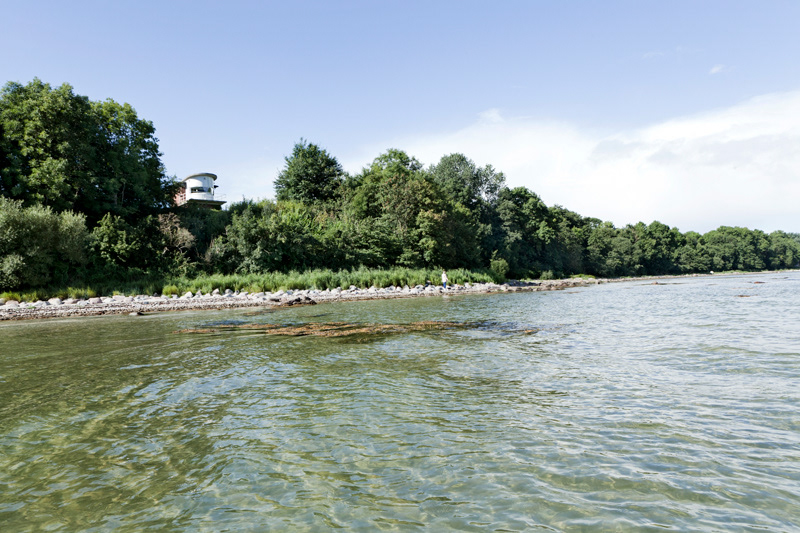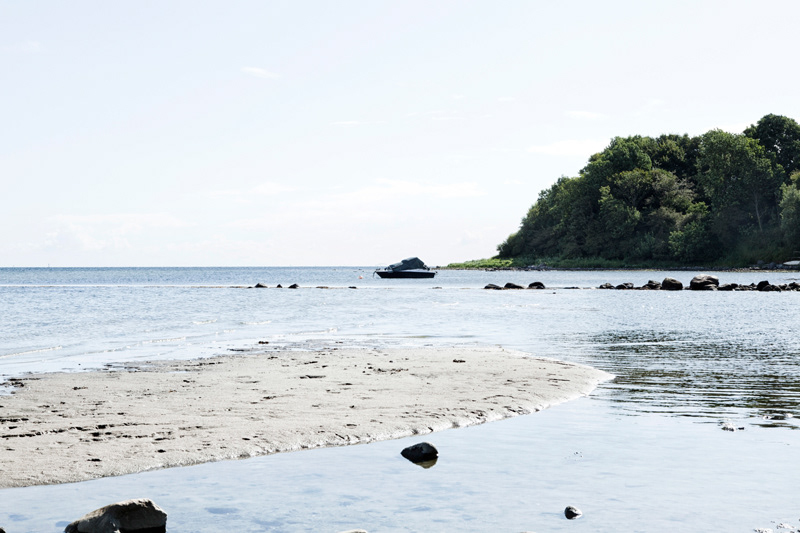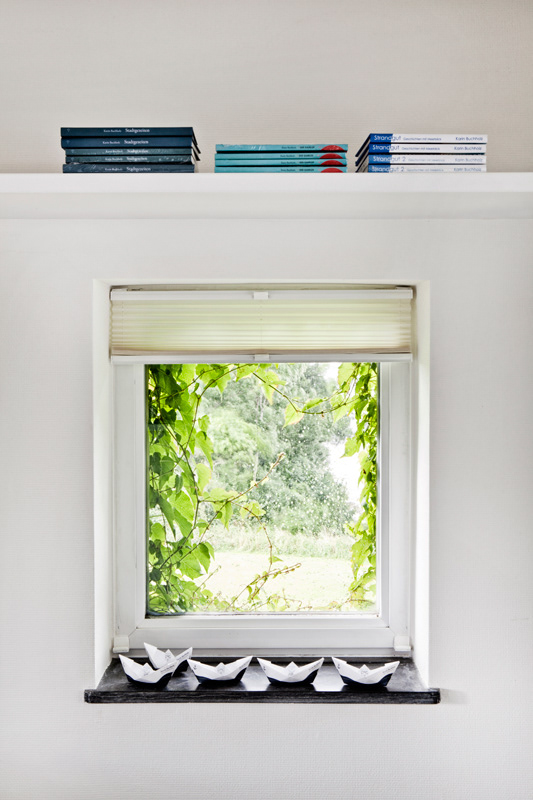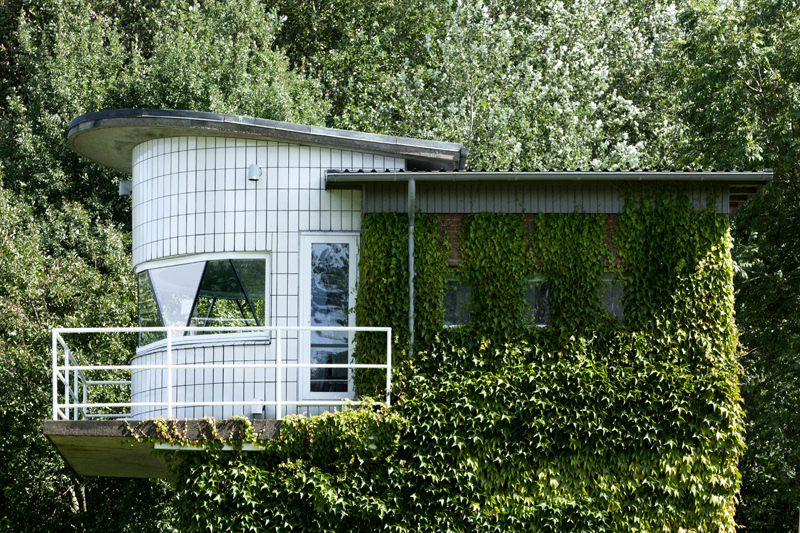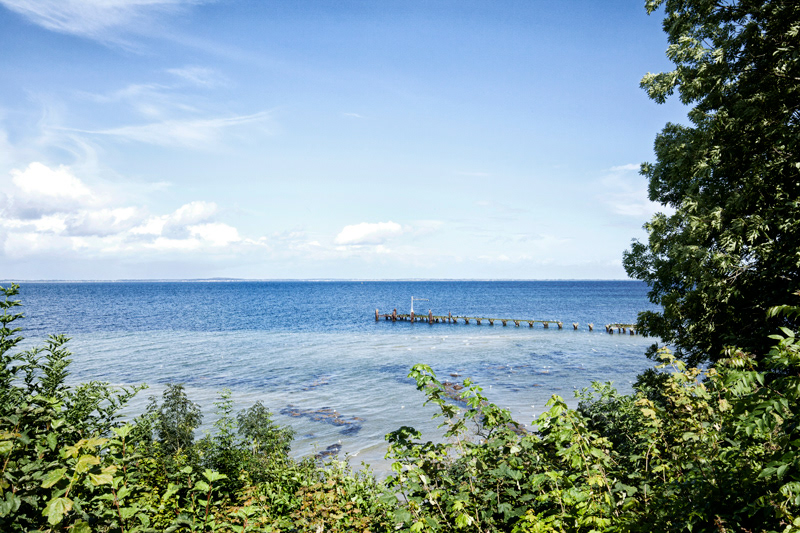 Feature available worldwide
A hidden lighthouse, that no longer glows, but still is in use by the book author Karin  as a writing studio with a fantastic sea view over to the coast of Denmark.
She calls it "her booktower".
It is here, where she can write- undisturbed by the outside world -
The lighthouse might even appear in her stories and poems.
The Lighthouse and its light shone from 1969 until its closure at 1996 via the Flensburg Fjord and was later converted into a residential building.
If the tower is not currently occupied by the author, friends and family love spending the night here.

Photography: André Reuter
Styling: Miriam Hannemann
Country of origin: Germany
English text available on request
German Text available on request
If you are interested in this feature or if you have any questions, please contact us with this form or send an email to contact@andrereuter.com