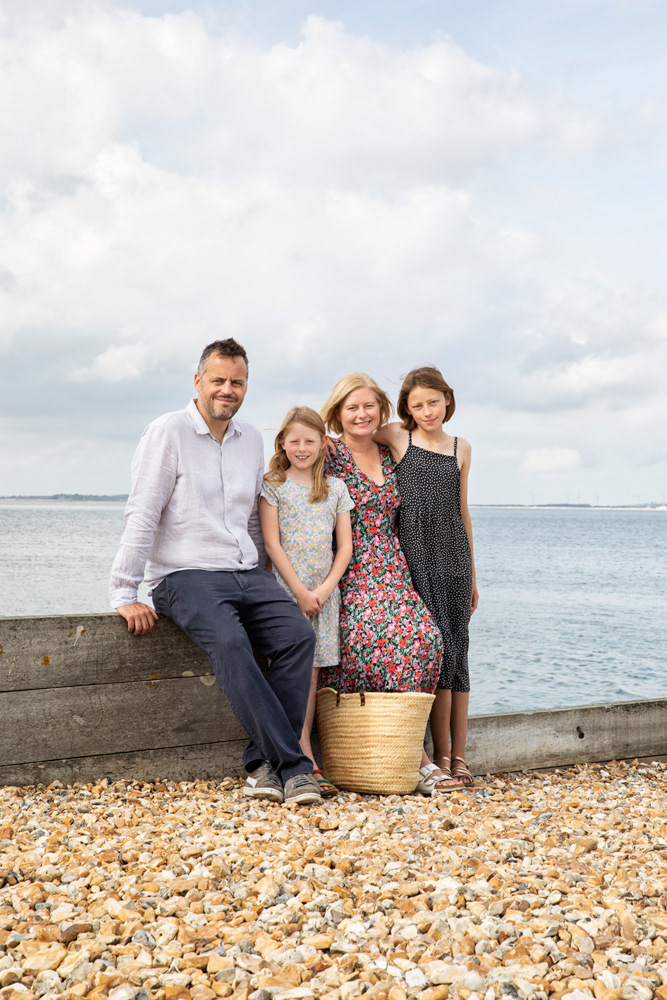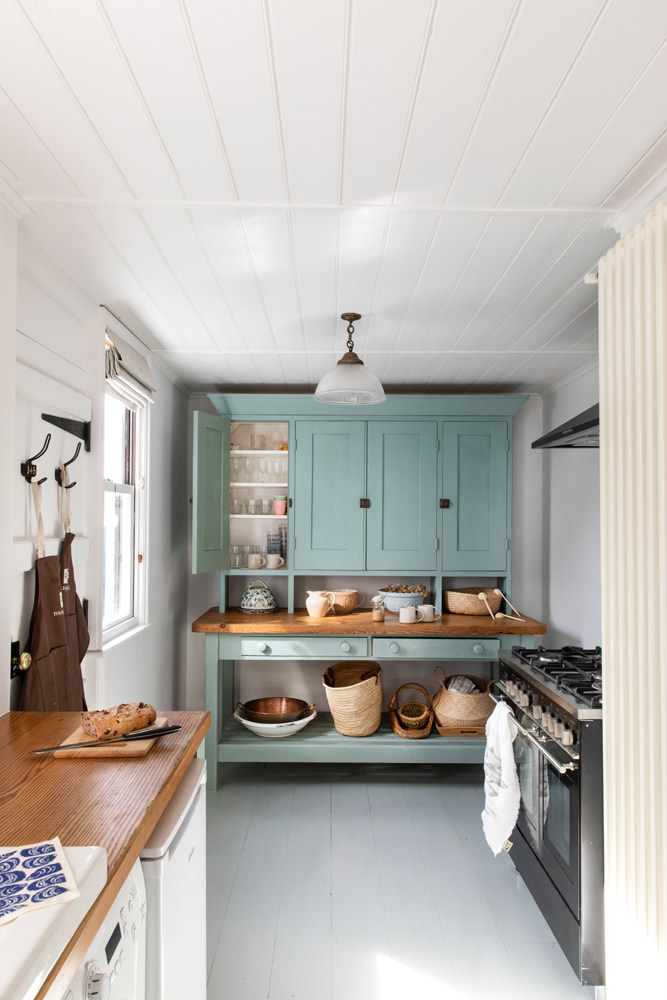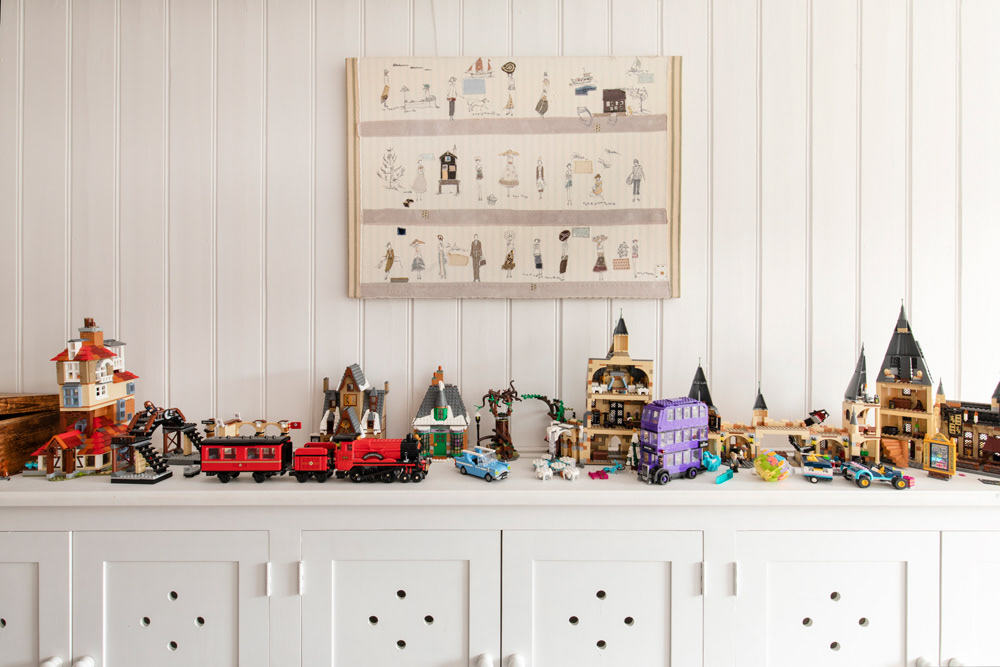 Feature available worldwide except Germany, The Netherlands, Belgium, Australia
Skye is Australian and Jamie is Scottish. They met somewhere in between and now they live in London with their two children. 
On most weekends and during the holidays the family drives out to the coast to spend their free time in their little house in Whitstable. 
They had been spending their holidays in this special place for a long time before, and then after falling in love with this gem, 
they decided to buy and create a seaside retreat of their own. 
Skye is co-founder and publisher of an independent biannual print journal that explores the idea of "a sense of place"-the things and people 
that make a place special or unique and that foster a sense of belonging. 

Photography: André Reuter
Styling: Miriam Hannemann
Number of images:  86
Season: Summer
Country: United Kingdom
English text available 
German Text available 
If you are interested in this feature or if you have any questions, please contact us with this form or send an email to contact@andrereuter.com