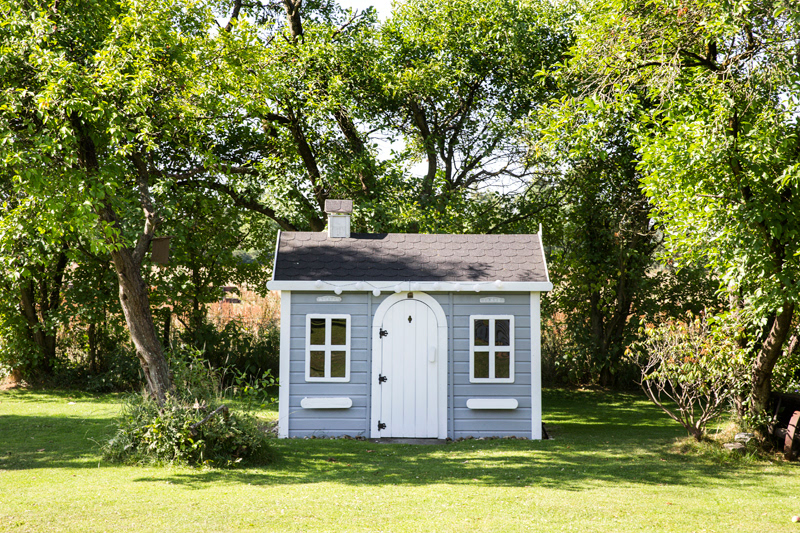 Feature available worldwide

Almost 10 years ago Nicole and her husband Gunnar bought a countryhome in Northern Germany and are renovating ever since.
Everyone thought that the couple is going to be overwhelmed by this big project.
But we think they did a great job in turning this home form 1912 into a light and modern familyhome.  
Nicole has a passion for scandi style, so she saved old furniture and painted them in Shabbystyle, they kept all the old doors and
the lovely tile flooring.
Just their sons moved into the little playhouse at times into the garden, while their mum never kept running out of ideas...

Photography: André Reuter
Styling: Miriam Hannemann
Number of images: 60

Season: Summer
Country: Germany
English text available on request
German Text available on request
If you are interested in this feature or if you have any questions, please contact us with this form or send an email to contact@andrereuter.com