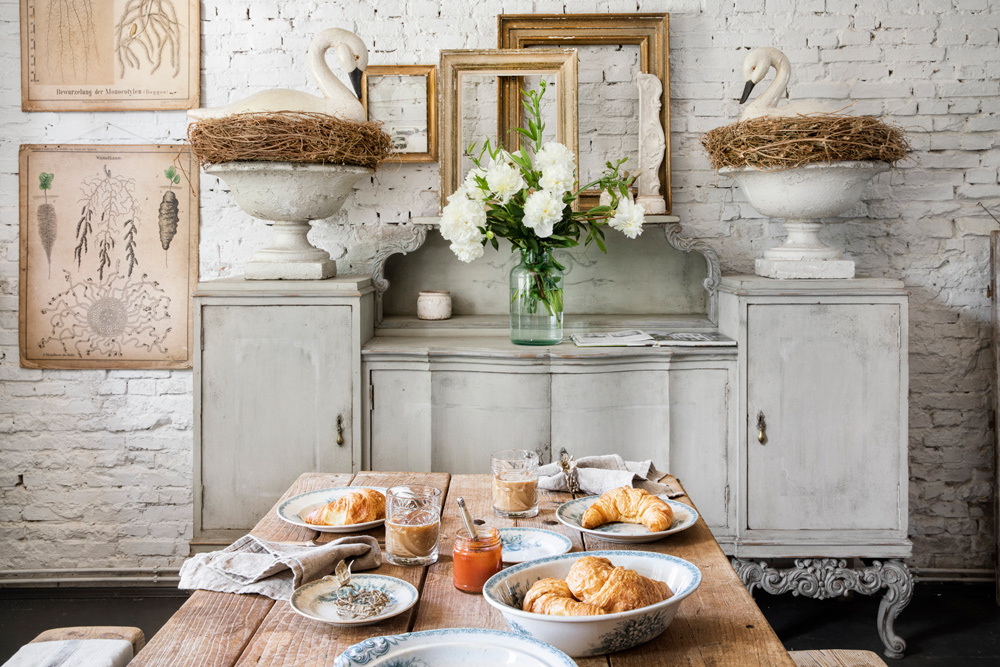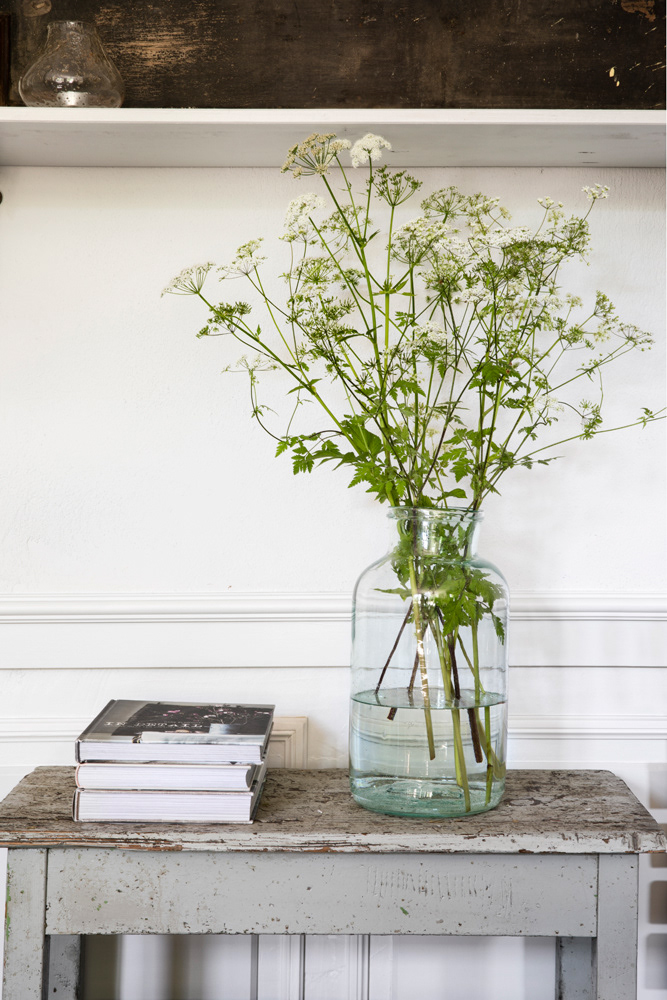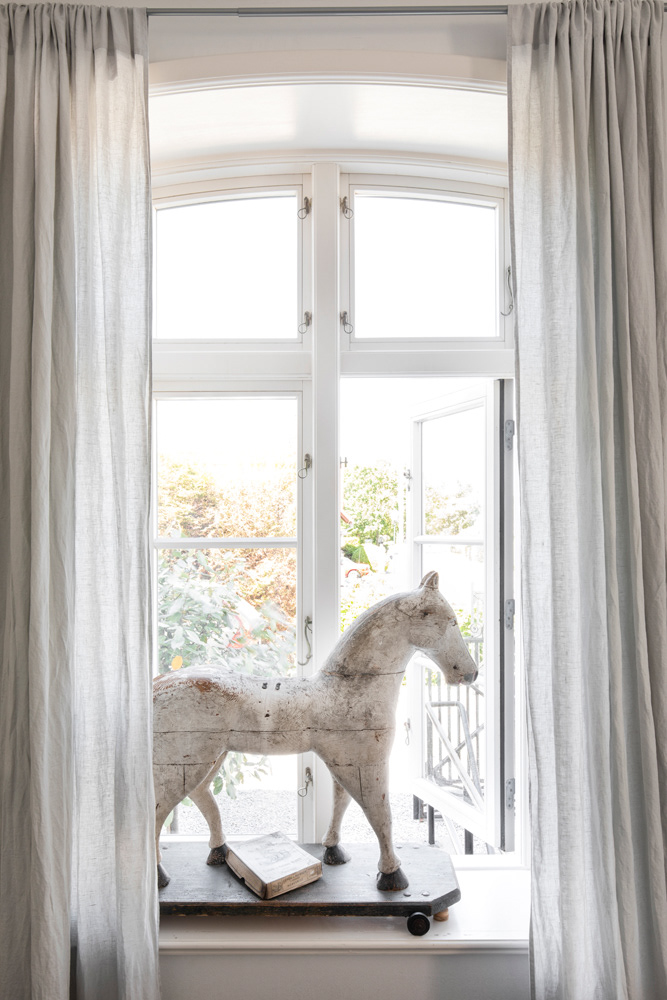 Feature available worldwide
In Arnis, the smallest town in Germany, directed directly on the Schlei-Fjord, a large, run-down house stood empty for a long time 
and became increasingly unsightly over time. 
In 2019, Oliver and his wife took on this house and renovated it from the ground up. 
The two used to run an advertising agency in Hamburg and therefore had enough creativity and imagination to change the look of this house. 
With a lot of personal effort and the support of the family, the house from 1870 was renovated from the ground up. 
Today, the ground floor of the house offers a very special holiday flat in brocante style, as well as a café, 
which Oliver runs with great dedication and enthusiasm as a master barista. 
Inspired by the colours of the north, the design places great emphasis on a neutral colour palette of grey and white tones, 
in summer framed by fresh greenery.

Photography: André Reuter
Styling: Miriam Hannemann
Number of images: 60
Season: Summer
Country: Germany
English text available on request
German Text available on request
If you are interested in this feature or if you have any questions, please contact us with this form or send an email to contact@andrereuter.com