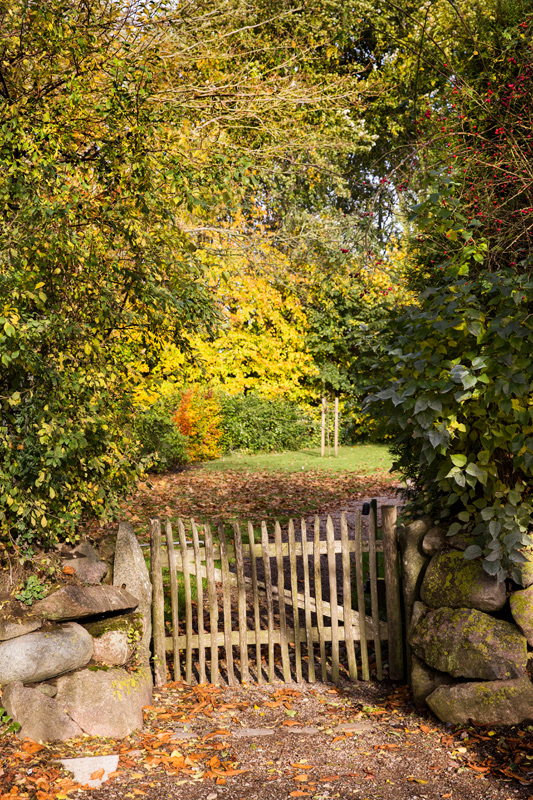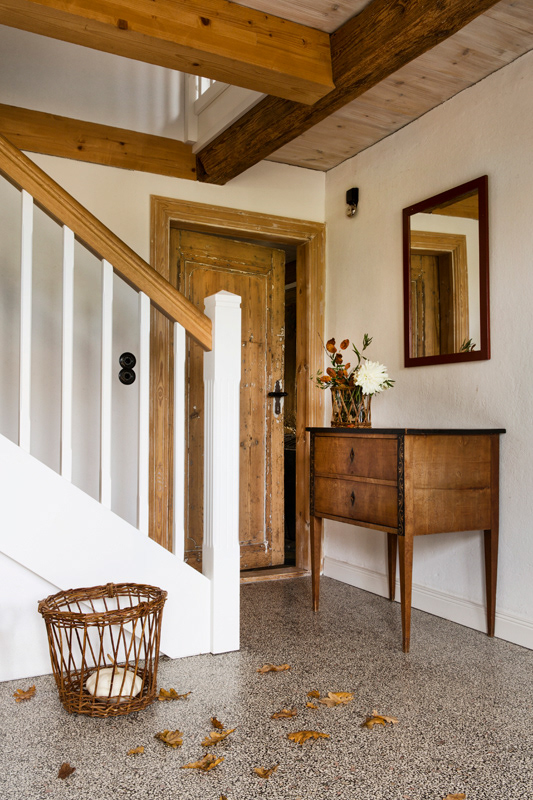 Feature available worldwide except Germany
Within sight of the Baltic Sea, near a nature reserve, stands an old four-sided farm from the 18th century, which has been family property ever since. 
The family started off the core refurbishment of the farm, with this 280 square metre large manor house in 2014. 
They are spending much time and love to combine the historical Details with modern twists. 
This wonderful old house is sheltered by a very old oaktree and the other three buildings. 
A new apperance  is given by new build stables, the fresh paint and borders. 
To create the vintage look of nowadays, the rooms were partly equipped with rustic, modern furniture and many of the family heirlooms. 
The old front plank with the original floor and original doors from the 18th century, testify to the high age of the house. 
Due to the slightly hilly position, one has from here wonderful view over the fields to the Baltic Sea including the lighthouse and 
the nature reserve "Geltinger Birk", known above all for its wild horses.

Photography: André Reuter
Styling: Miriam Hannemann
Country of origin: Germany
If you are interested in this feature or if you have any questions, please contact us with this form or send an email to contact@andrereuter.com