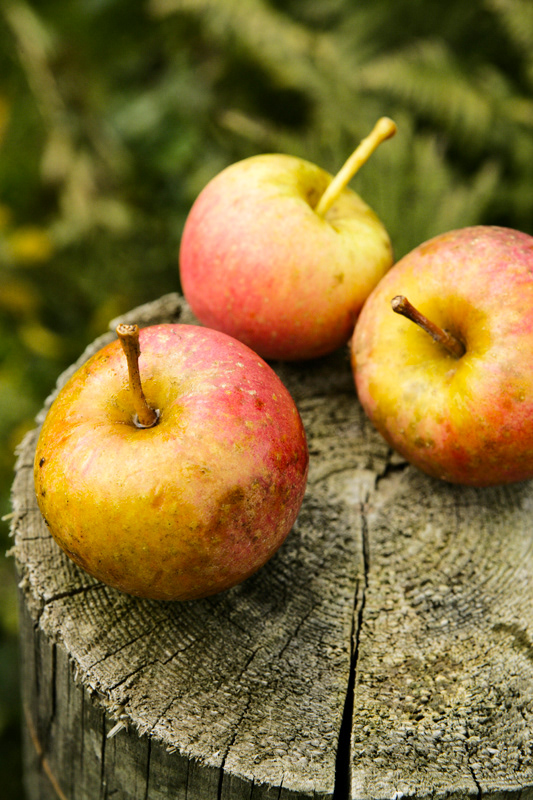 Feature available worldwide

The House on the Appleplantation
Featuring:
The home and the 200 apple trees of Elke and Dieter Nitz, both 75 years old.
The home:
Countryhouse in the city of Hamburg, from around 1920 with an apple-yard from around 1937, with old and forgotten apple-types.

The style:
Antique and very personal, warm and friendly.
Wooden floors and handmade wooden windows.
White is the basic colour. Authentic shabby-chic with green touch.
Most of the furniture is from flea- or antique markets or presents from the family, which gives the house this special flair.
A lot of paintings from Elke Nitz´sister are decorating the rooms.
Photography: André Reuter
Styling: Miriam Hannemann
Country of origin: Germany
German Text available on request
If you are interested in this feature or if you have any questions, please contact us with this form or send an email to contact@andrereuter.com