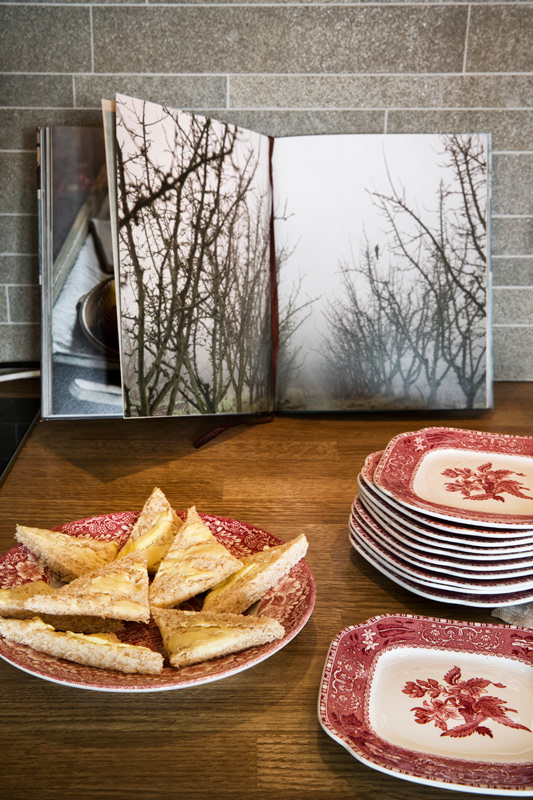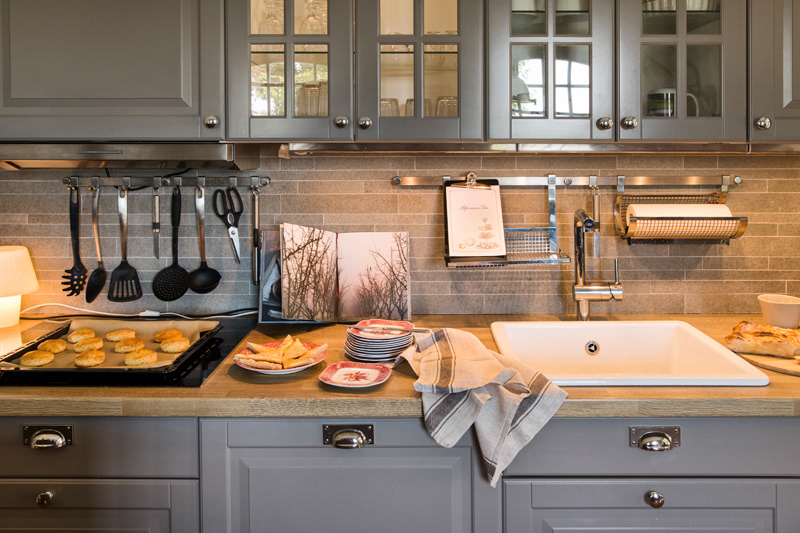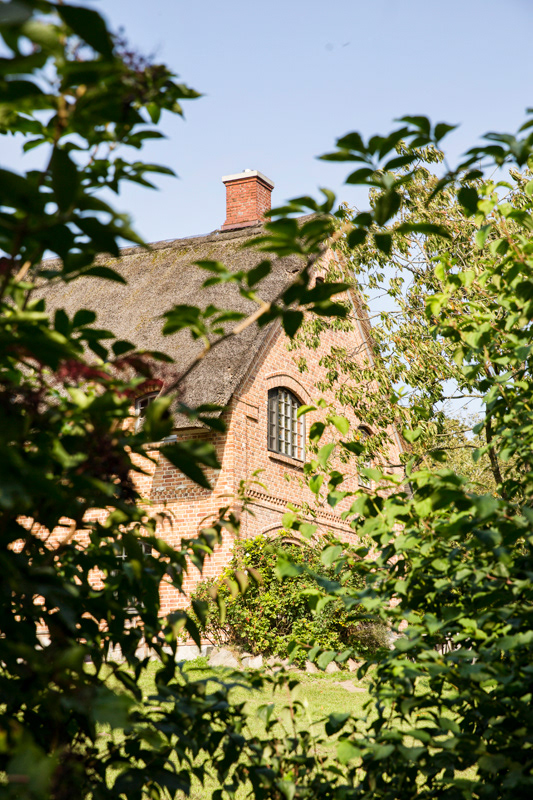 Feature available worldwide except The Netherlands & Belgium
Gisa and Cornelis created their own home in the midst of the typical Schleswig Holstein landscape, surrounded by woods and meadows.   
The family has been creating their own countrylife after having spent a year in Ireland. 
This is what they wanted the most after having lived in the city. 
They bought this  farm, which at first sight was not very attractive but with the associated pastureland spreading out directly around the property, it was perfect. 
That was important, because the two of them not only wanted to live here with their dogs, but also wanted to live their passion; the breeding of Irish eventing horses. 
The farm with its various buildings was renovated and modernised. 
Then the paths were layed out in such a way that they fit perfectly into the landscape and the horses stand right next to the house. 
In the meantime, the farm also includes a holiday flat, which is rented out to nature lovers, who also have high expectations of the furnishings, 
which create a modern yet timeless country look.

Photography: André Reuter
Styling: Miriam Hannemann
Country of origin: Germany
English text available on request
German Text available on request
If you are interested in this feature or if you have any questions, please contact us with this form or send an email to contact@andrereuter.com