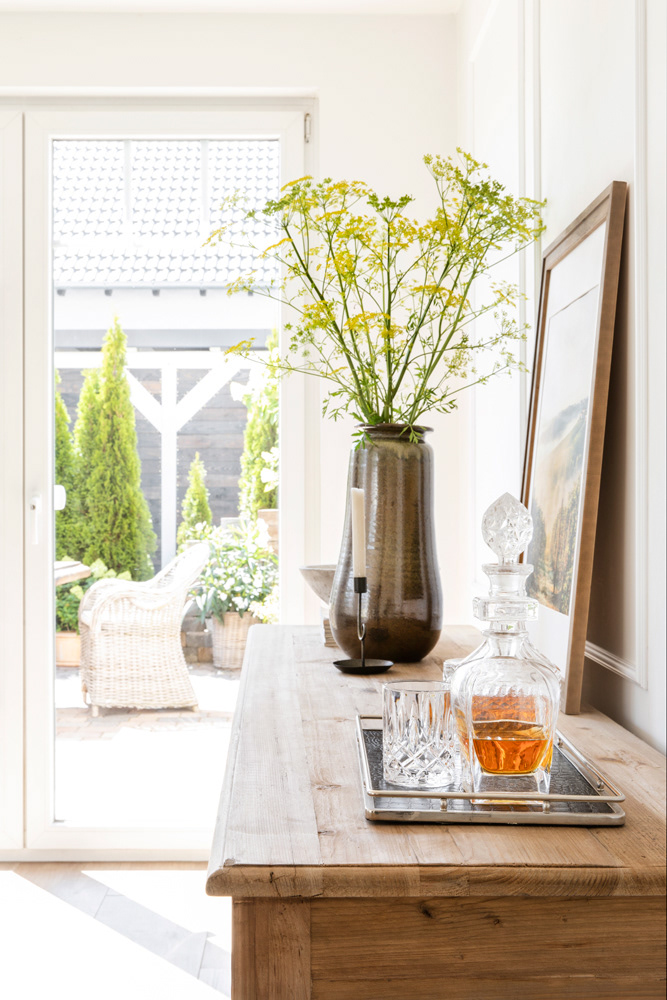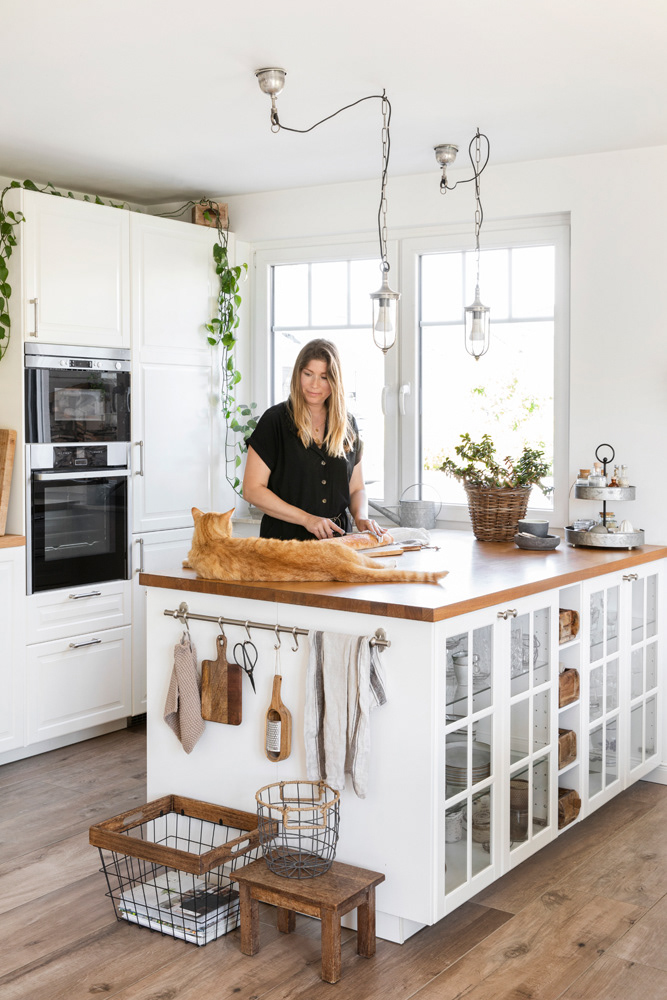 Feature available worldwide
Nadine and her husband are living in Mecklenburg Vorpommern, Germany, with their son and two cats. 
In 2017, the two of them built their dream house near Rostock and made it the centre of their lives. 
There are quite a few new homes around them, like this they have a great neighborhood, a kindergarden, 
a school within reach and the beaches of the Baltic Sea are nearby. 
Nadine loves to come home from work and have a gin/tonic in her garden while her husband is often still busy in his homeoffice upstairs but then joins her later. She loves redecorating their house from time to time, always combining old and new. The mix of  Scandinavian and French elements will be a must and the plan is to stay here for good.

Photography: André Reuter
Styling: Miriam Hannemann
Number of images:  57
Season: Summer
Country: Germany
English text available on request
German Text available on request
If you are interested in this feature or if you have any questions, please contact us with this form or send an email to contact@andrereuter.com