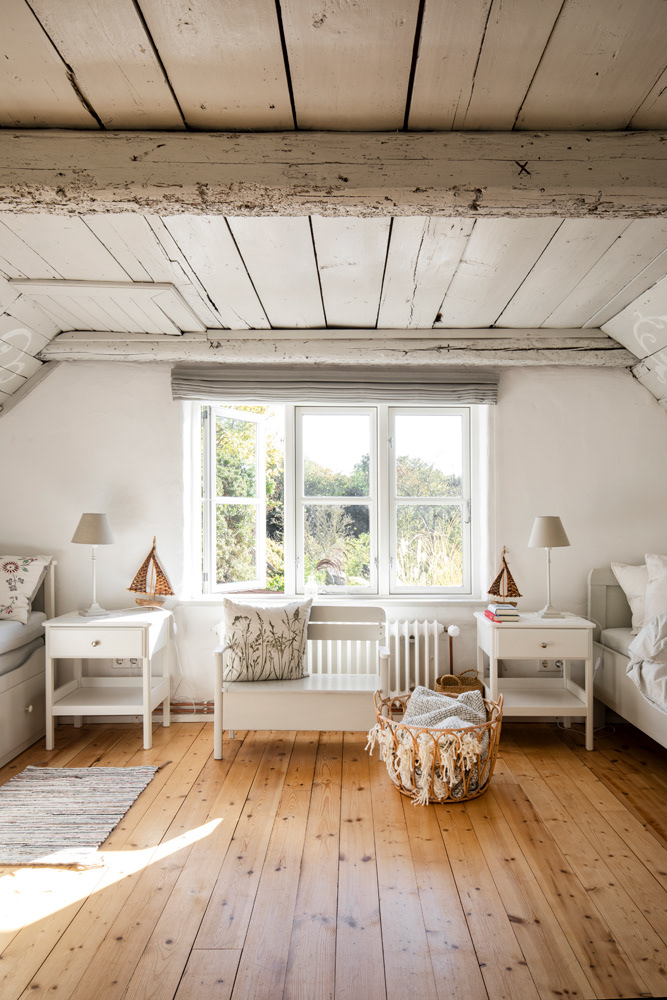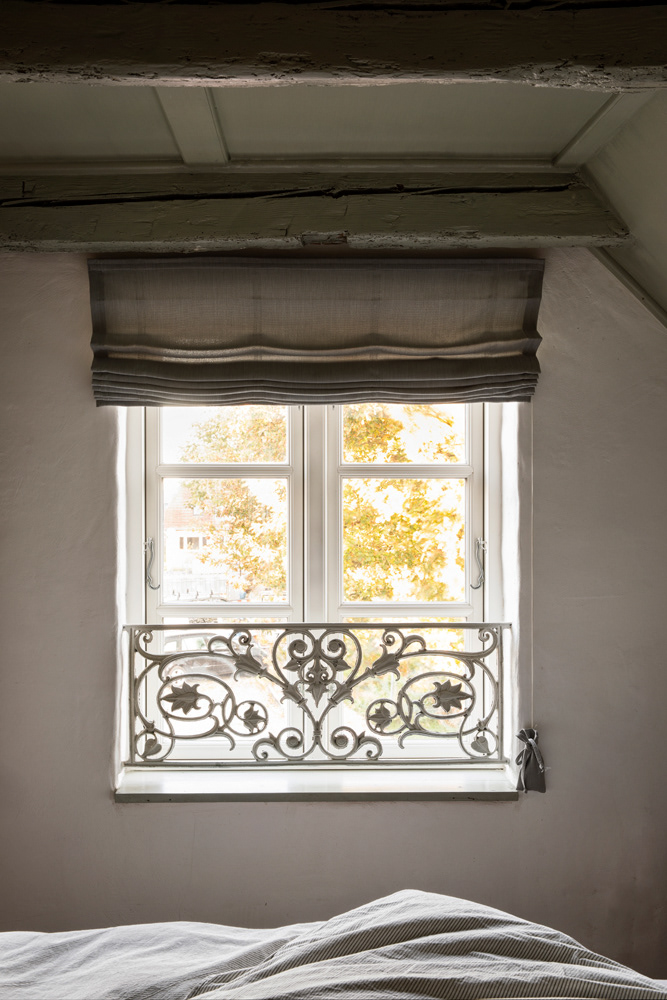 Feature available worldwide 
Five years ago, Ulrike and Tommi went in search of a house along the North Sea. 
They found a listed house from 1820 in a small town in Northern Frisia that had been empty for a long time. 
Unbelievable that this house had been used as a grocery store by the former owner that had left it in a real bad state. 
Ulrike and Tommi, both in different professions, saw this challenge, but didn't have any idea how much work was ahead of them. 
By using old photos, the new owners reconstructed the façade and renovated the house over several years almost entirely on their own, 
using many natural materials. 
On old, abandoned farms, they looked for historic bricks, stable windows, tiles and floorboards. 
Even the characteristic red entrance door from an old schoolhouse found a new home in Northern Frisia. 
After saving the house from decay and breathing new life into it, today the two enjoy spending their free time near the coast with its fresh breezes.   
When Ulrike and Tommi are not using it themselves, the house is now also rented out to holiday guests looking for real special athmosphere.

Photography: André Reuter
Styling: Miriam Hannemann
Country of origin: Germany
If you are interested in this feature or if you have any questions, please contact us with this form or send an email to contact@andrereuter.com