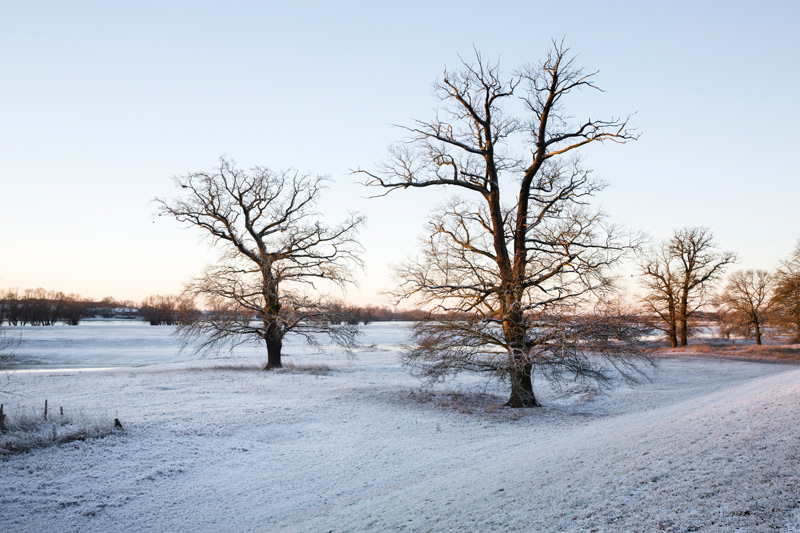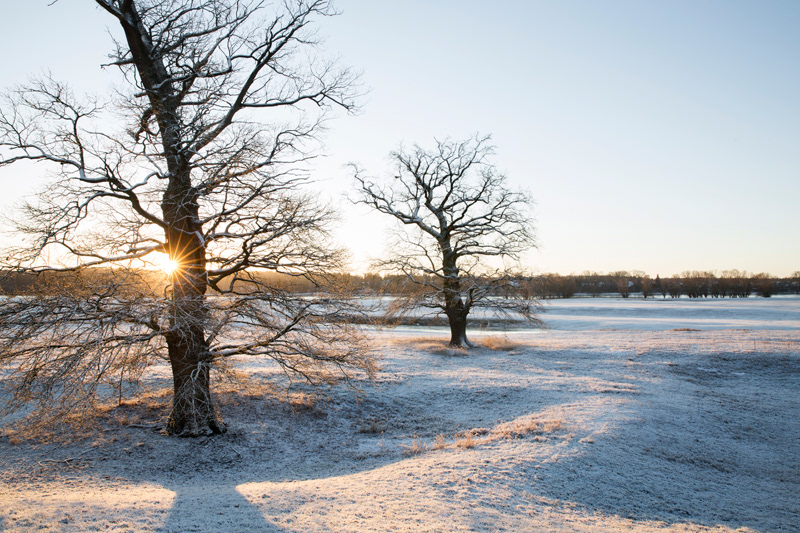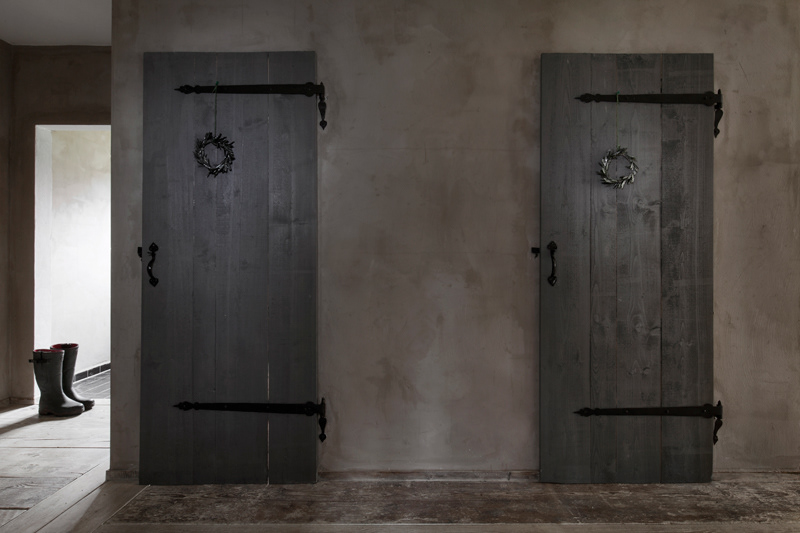 Feature available worldwide
Christmas on the River Elbe
"River Landscape Elbe"- in the middle of this nature reserve - not far from Berlin and Hamburg-
this young family Fria and Volker live in an old house, that they have turned with an excellent
eye for lighting and taste into a cozy home for Christmas.
The couple, although photographers as a profession, have turned several old buildings into a cottage
rebuilt for their daughter Jette and guests throughout the year who can pop in for B&B.
At Christmas one can find this magical atmosphere when it snows and you are surrounded by very
old trees with many birds and other animals, such as 2 rabbits, 10 sheep and a dog and a cat.
The dyke is ideal to go for long walks and visit the small old church.
During the renovation Volker used traditional craft techniques, clay, lime plasters, lime paint and solid wood.
So candle lights on the their tall christmas tree is a must and the decoration is a mix that might show some British influence.
This is not surprising as Fria has relatives from the island.
Fria and Jette enjoy the Christmas bakery.
Jette plays her trumpet while waiting for her friends and family.
Very inviting is the cozy scene around the tree with the tablesetting in shimmering lights.

After a walk along the nearby beach, they both like to warm up by the cosy wood-burning stove, that shouldn´t be missing in such a cozy home.
Photography: André Reuter
Styling: Miriam Hannemann
Country of origin: Germany
English text available on request
German Text available on request
If you are interested in this feature or if you have any questions, please contact us with this form or send an email to contact@andrereuter.com