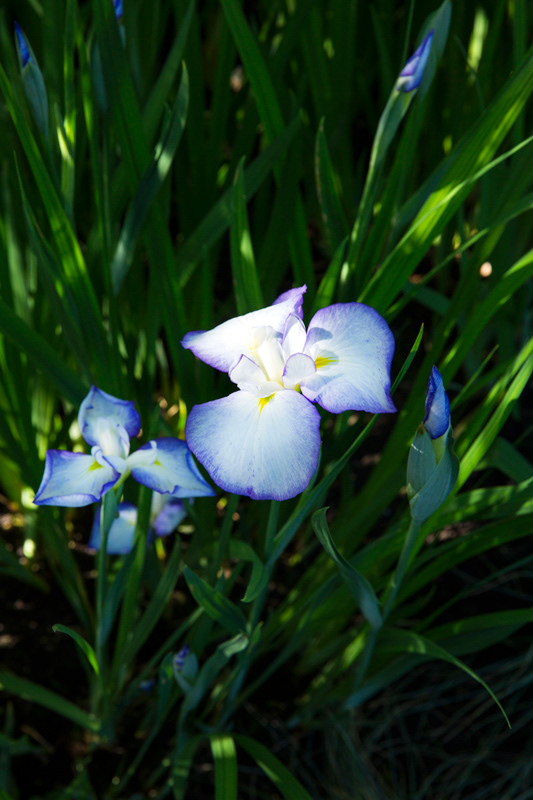 Feature available worldwide
25 years ago, Fenna and her husband decided to move from the south of Germany up to the north...to Schleswig Holstein.
The new 10.000 sqm property was anything but a garden.
As a gardener, it was a true challenge.
Since that time, Fenna weeds, cuts, digs and plants almost every day.
The result of her hard work is a very unique garden with different garden rooms, several ponds with wooden decks and
a lot of places where visitors can take a seat and enjoy the view.
This kind of garden is very unusual for Northern-Germany.
During summer, the garden is opened to visitors.

Photography: André Reuter
English text available on request
German Text available on request
If you are interested in this feature or if you have any questions, please contact us with this form or send an email to contact@andrereuter.com